I've been working with surface roughness for over 30 years…yet I am always looking for ways to expand my knowledge. This book has been in heavy rotation for me since I got my signed copy last summer!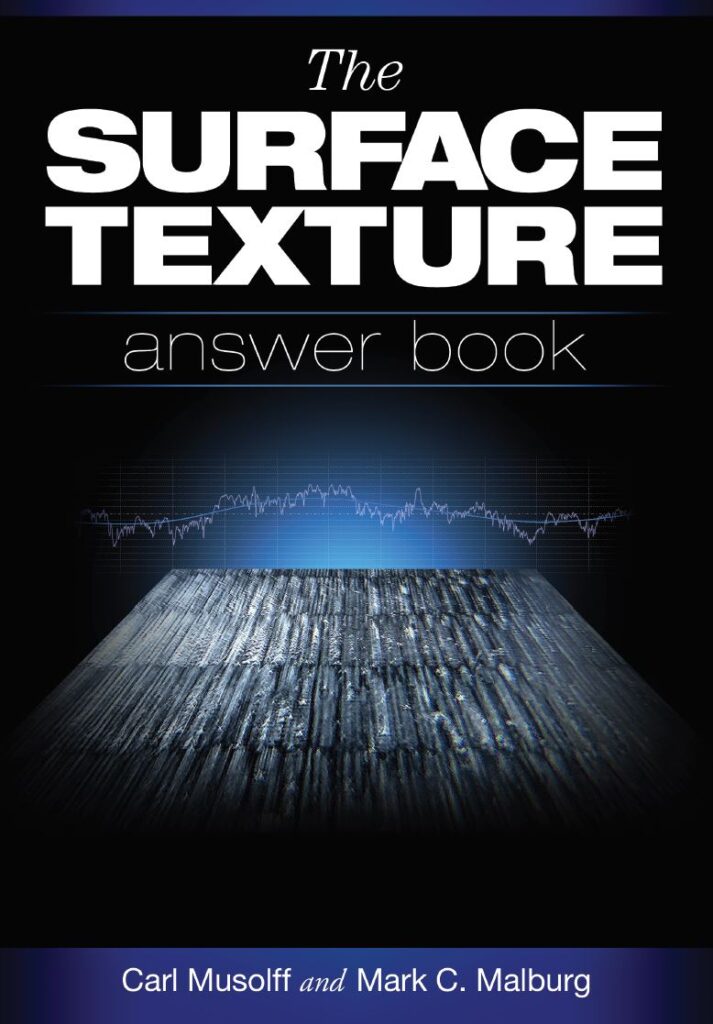 Carl Musolff and Mark Malburg do a tremendous job of showing that surface texture is more than just a number from a gage. They address common topics about surface texture measurement, specification, and analysis, in a question-and-answer format that gets right to the heart of the matter, each time.
You can tell from the dog-eared pages in my copy that I reference this book quite a bit!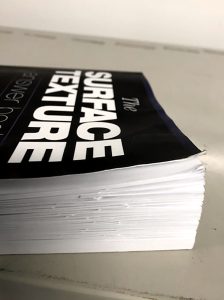 The Answer Book is full of great illustrations and sample data that makes surface roughness easier to understand and visualize. I've read it cover-to-cover and highlighted just about every section.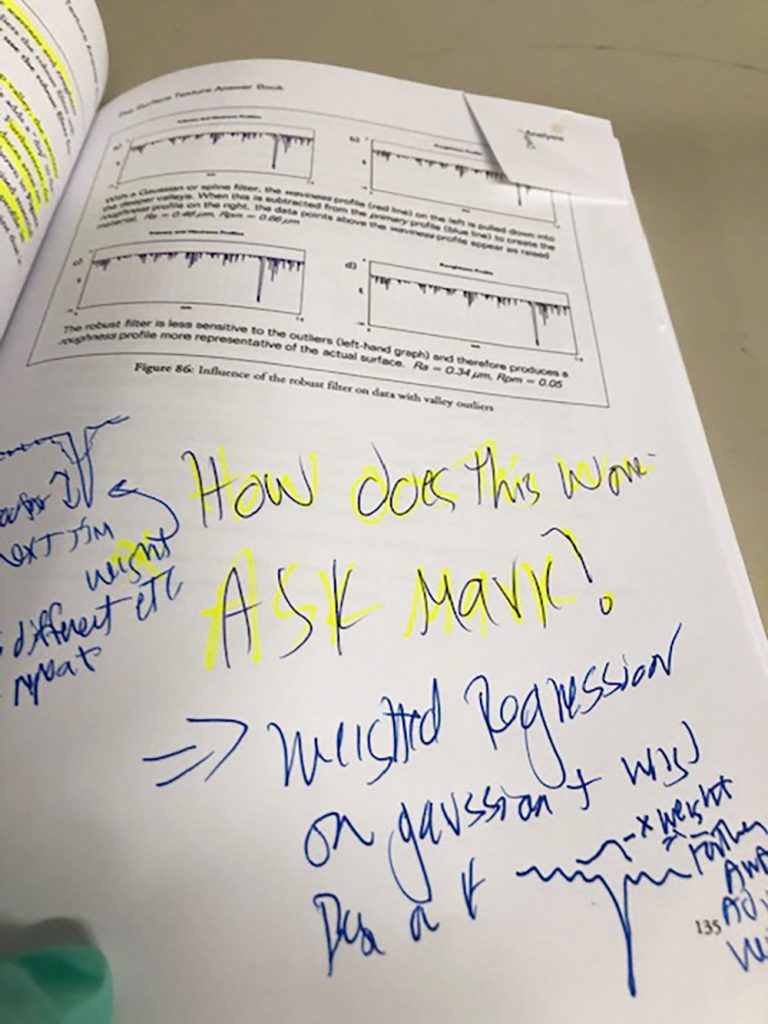 (By the way, I hereby give you permission to mark up your reference books as much as you need and want! Books are living resources, and making them meaningful and helpful for you is a sign of respect).
Whatever your level of experience with surface analysis, I think you'll find this to be a great resource for answering your surface texture questions… and beyond that, it's a great read as well.
The book is available as a paperback and as an e-book through Amazon.